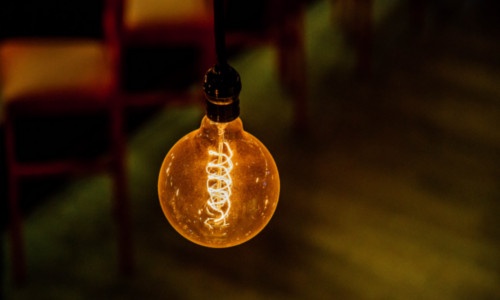 Will on-hold messaging work with my phone system?
If you have a "key" or "mulitline" system and your system has the necessary internal on-hold circuitry, on-hold messaging will work. Many multi-line systems have an external jack on the central unit. It is usually labeled "moh" or "music". A digital on-hold player will plug into this jack. If your system does not have an external jack, connection is made at the punch down block. If you have one or two line business phones, an on-hold adapter would be needed. Check out our Equipment section for more information on adapters.
Who installs the equipment?
In most cases the customer can easily install the on-hold player. It's a matter of connecting the audio cord & plugging in the power supply.
If connections need to be made to the punch down block then it will be necessary to have a phone technician do the work for you.
Do we write the script that is heard on-hold?
If you have someone on-staff that would like to write the script then you are welcome to do so.
We provide this service as well! We will work with you in advance of the recording date to get pertinent information about your business. The script will be written and faxed or emailed to you for approval.
Can I purchase the equipment I need without having to purchase the recorded messages?
Yes. You can purchase the equipment you need and provide your own recorded messages. Also, remember that along with on hold messaging, we also sell equipment for point-of-purchase displays, in-store messaging, exhibits, PA announcements, ticket or show information lines and much more.
We already own the equipment, but we need someone to provide the production work. Can you do this?
The answer is yes, if you have equipment that is compatible with our production capabilities.
How can I get more information on your services?
Contact us toll free at 1-888-722-4484. Or go here.